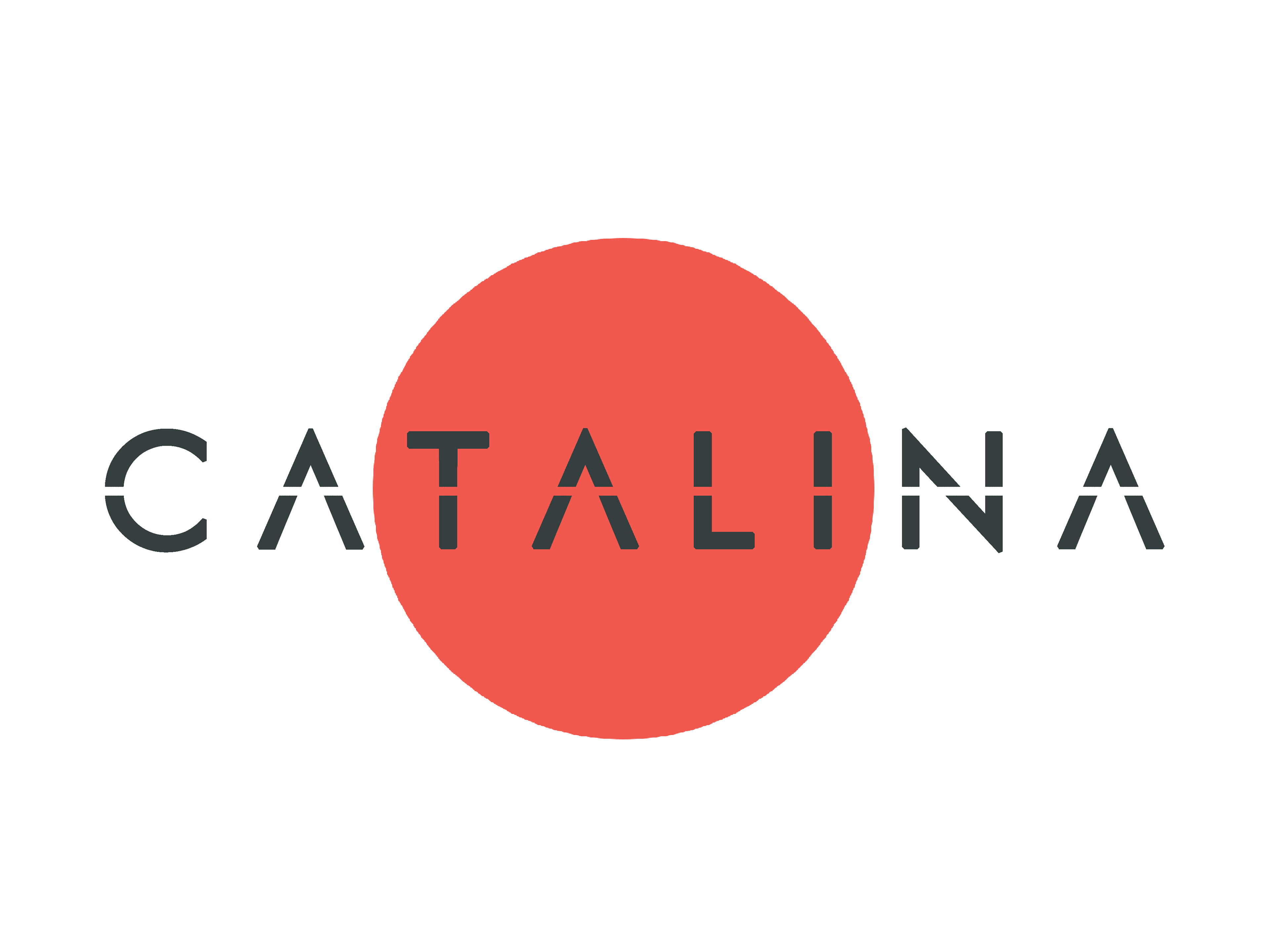 Catalina is the current project I am working on. Being a small team of four, I am the sole artist for the project. I also fulfil the role of animator and have work on certain elements of sound design, also. Below are some of the assets created by myself for the project, along with some gifs and a trailer I created to publicise the game.
Catalina thrusts the player into the boots of a United States Air Force pilot during the Vietnam war, in 1964. After discovering he has been granted leave to visit his pregnant wife, our protagonist's plane is struck by lightning and crashes during a routine supply run, from Vietnam to Japan.
Surviving the crash, players finds themselves on a beautiful remote Pacific island, with their co-pilot missing and only a radio and the jaunty voice of a distant DJ for company. Unable to broadcast to the outside world, the player must navigate and survive on this island, find their missing co-pilot, and survive encounters with the mysterious, hostile local population.
Experienced through beautifully realised environments, Catalina is a game focused on strong narrative and exploration, with the player's decisions determining how long they will survive, and if so, at what cost.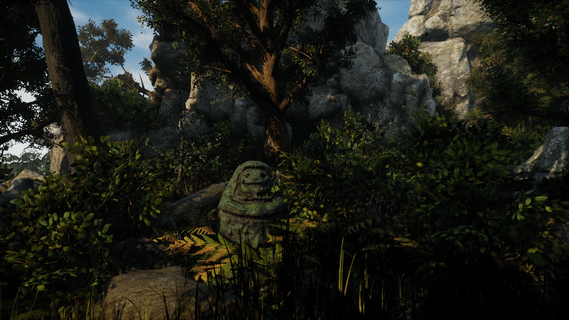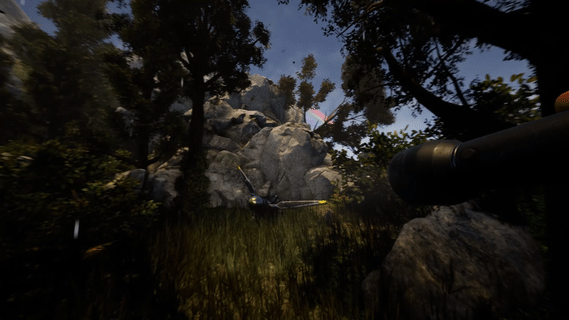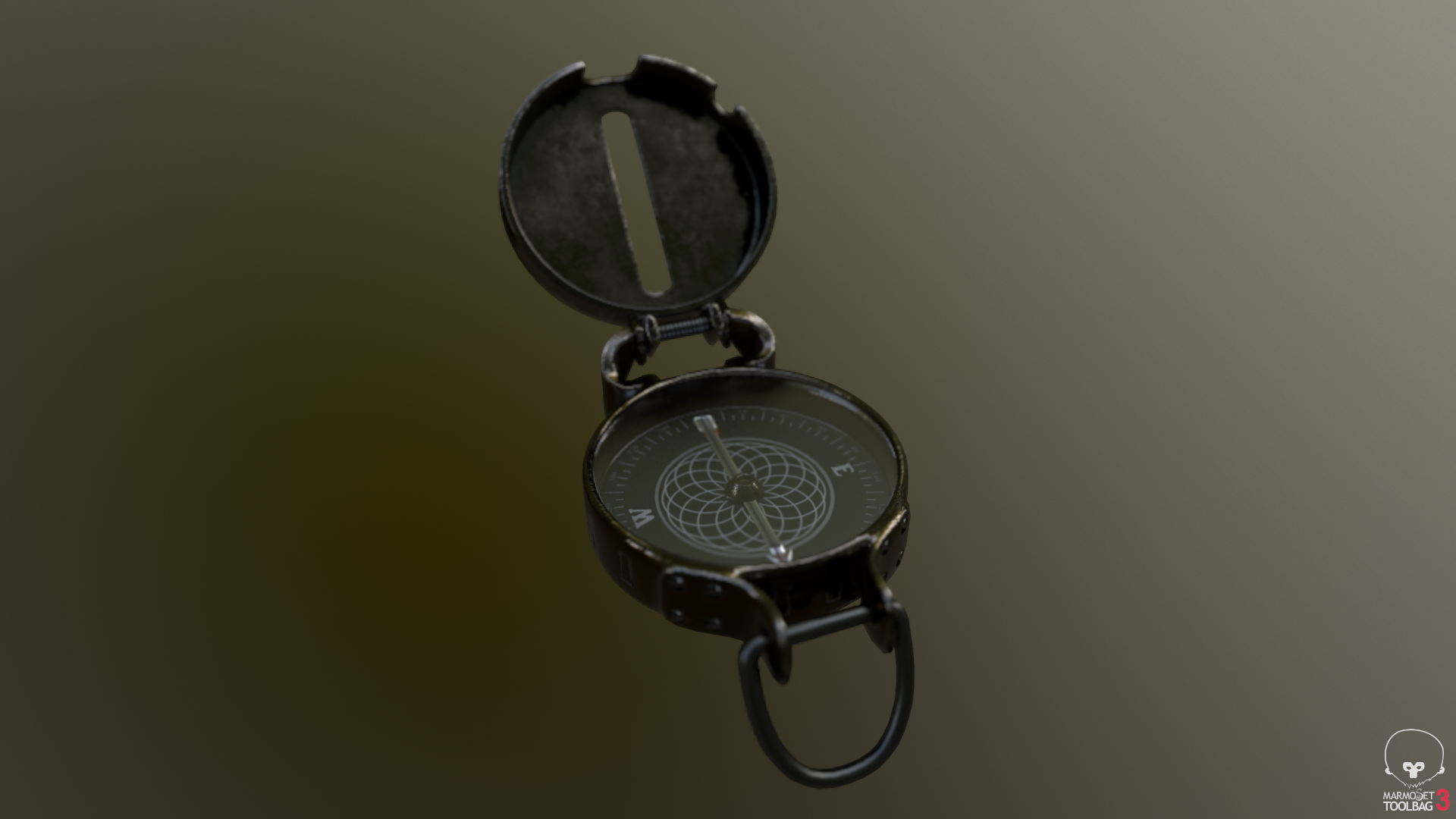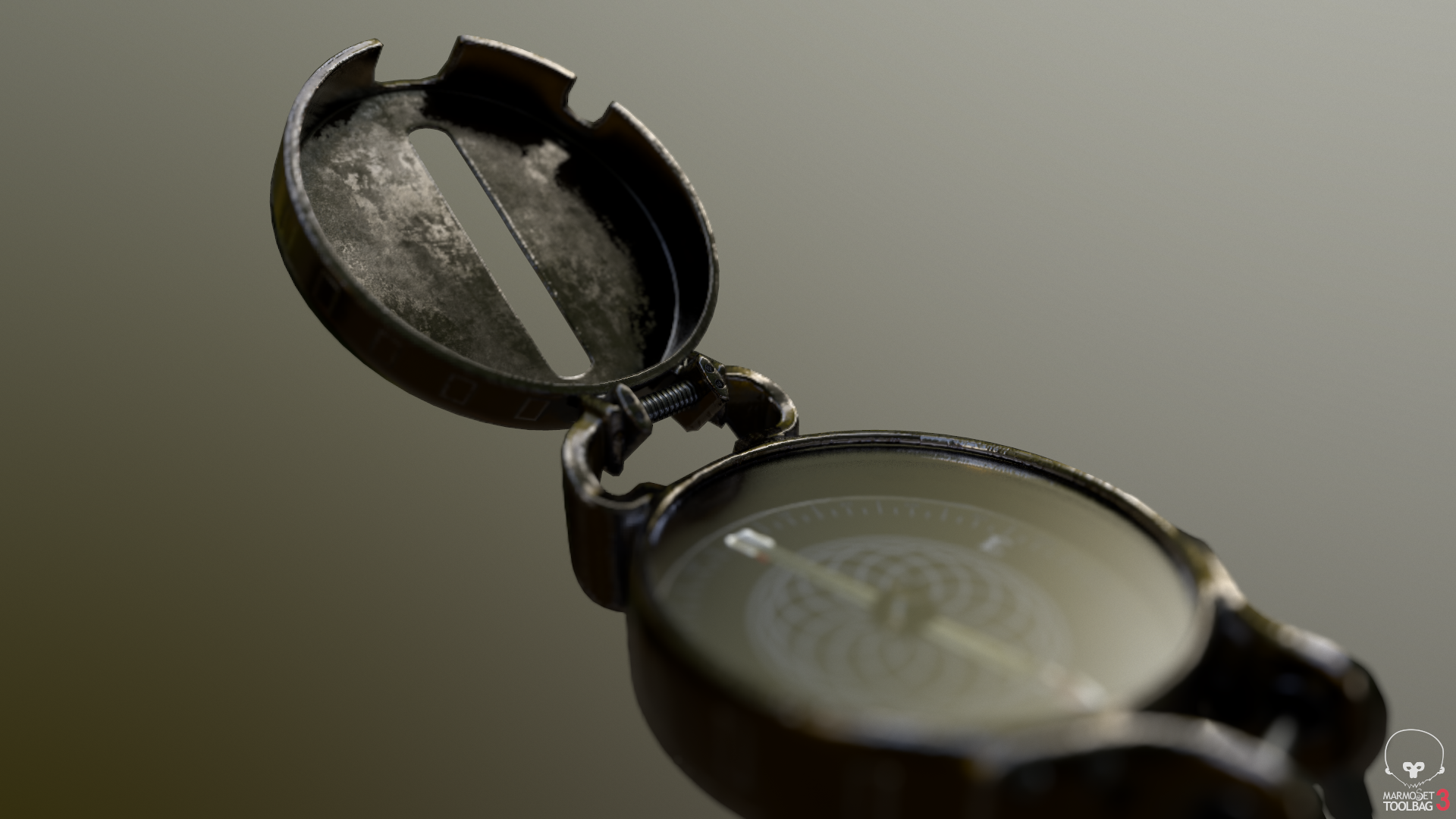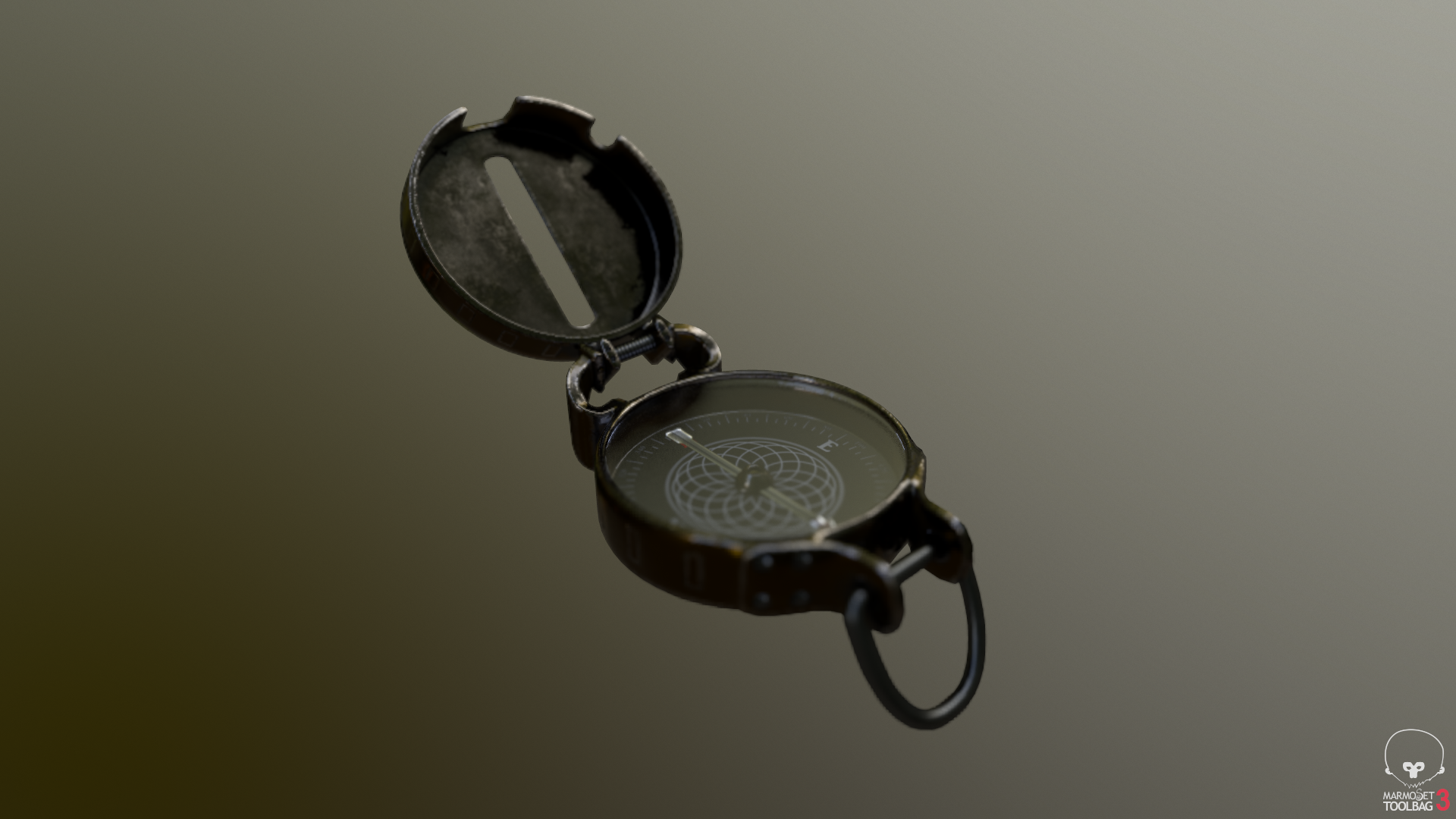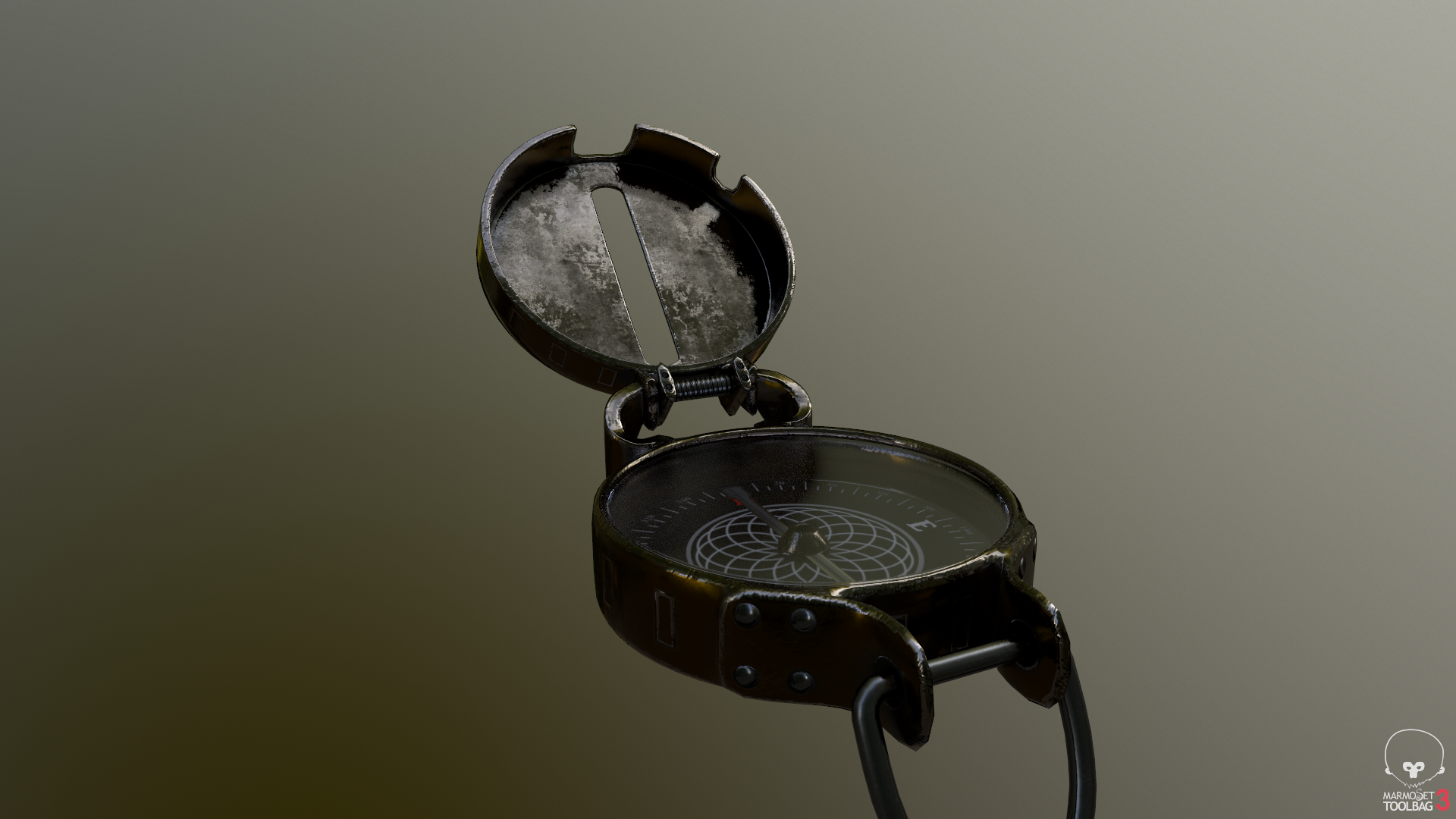 PLANE COCKPIT AND INTERIOR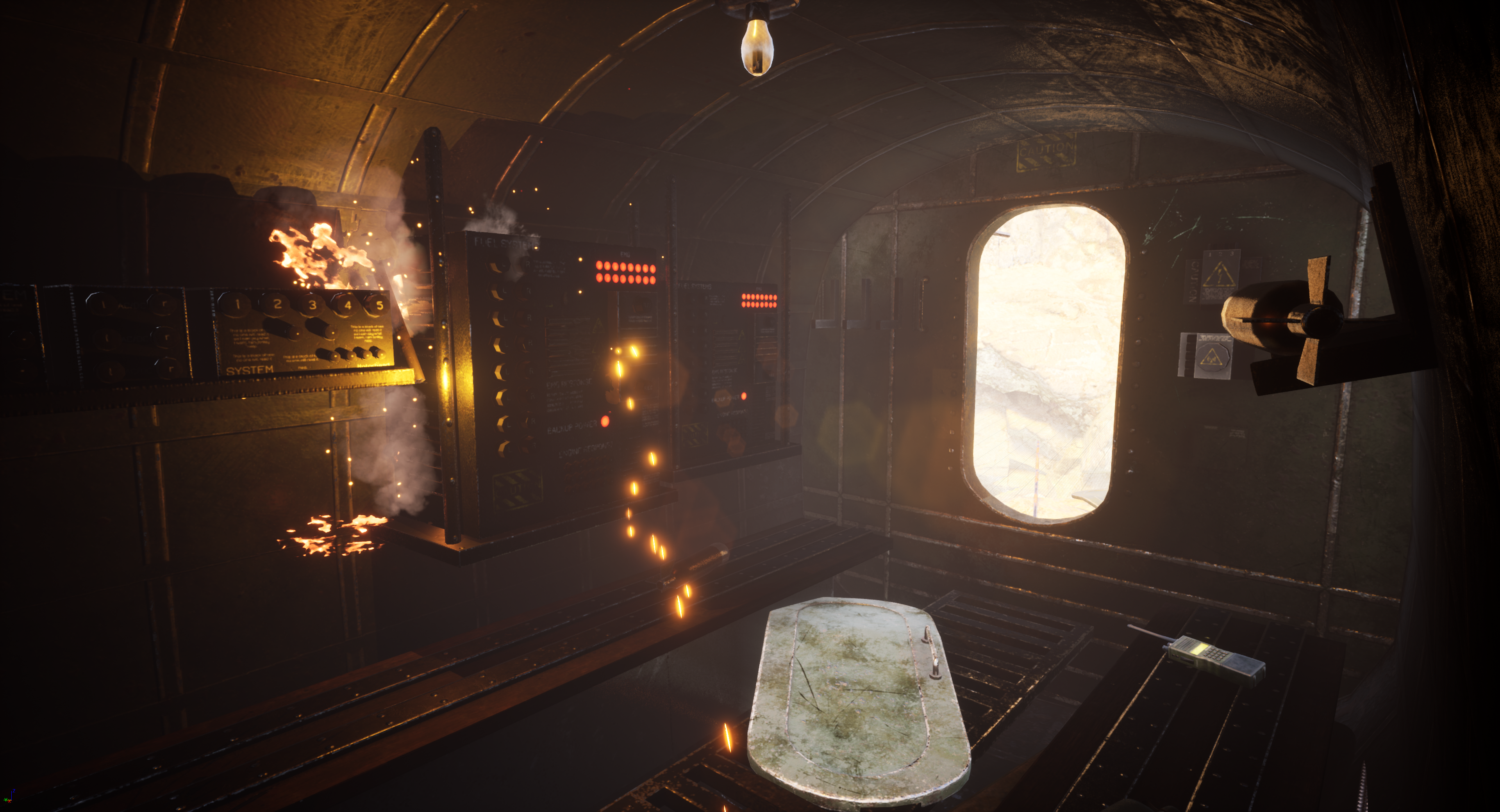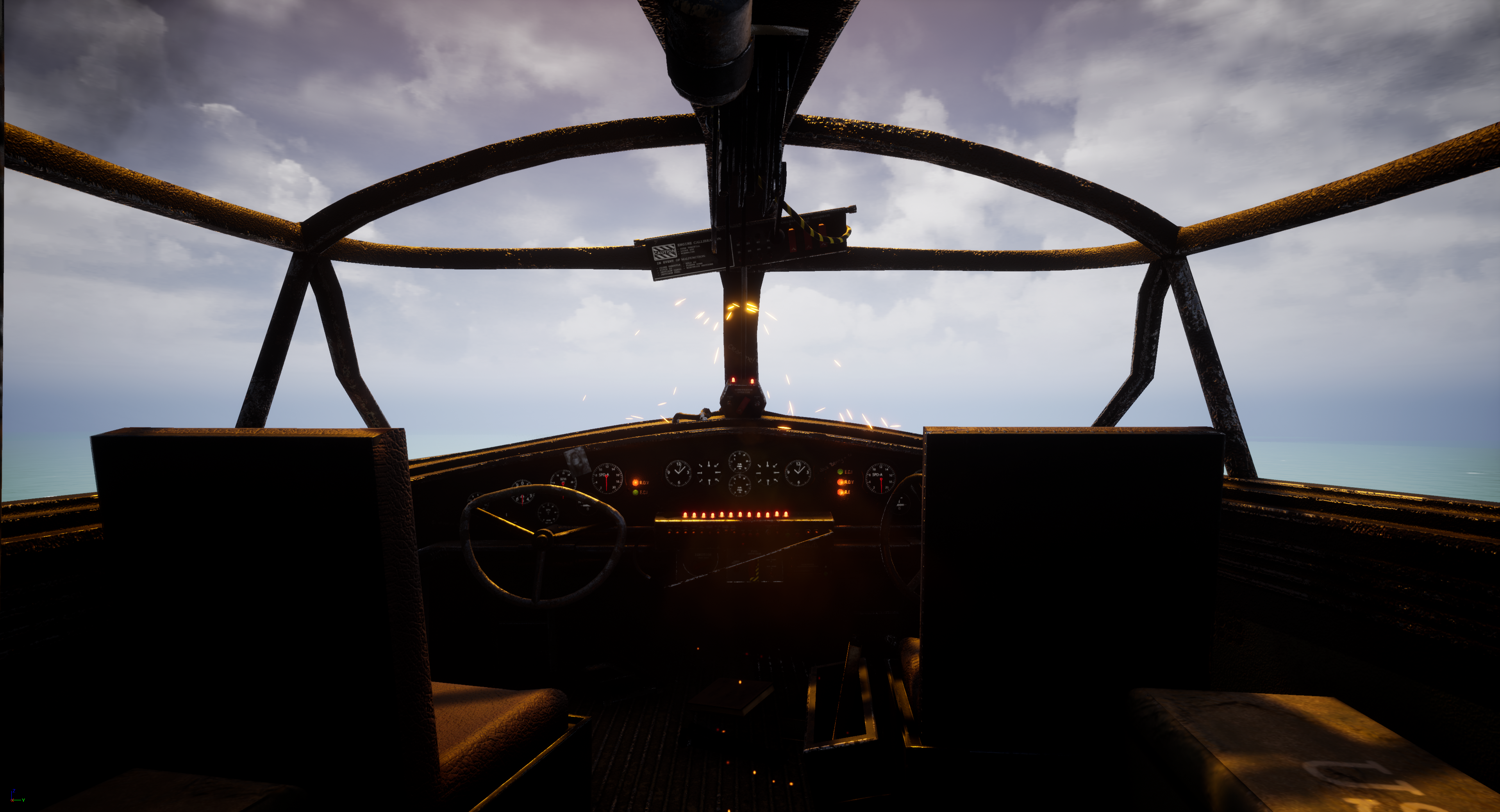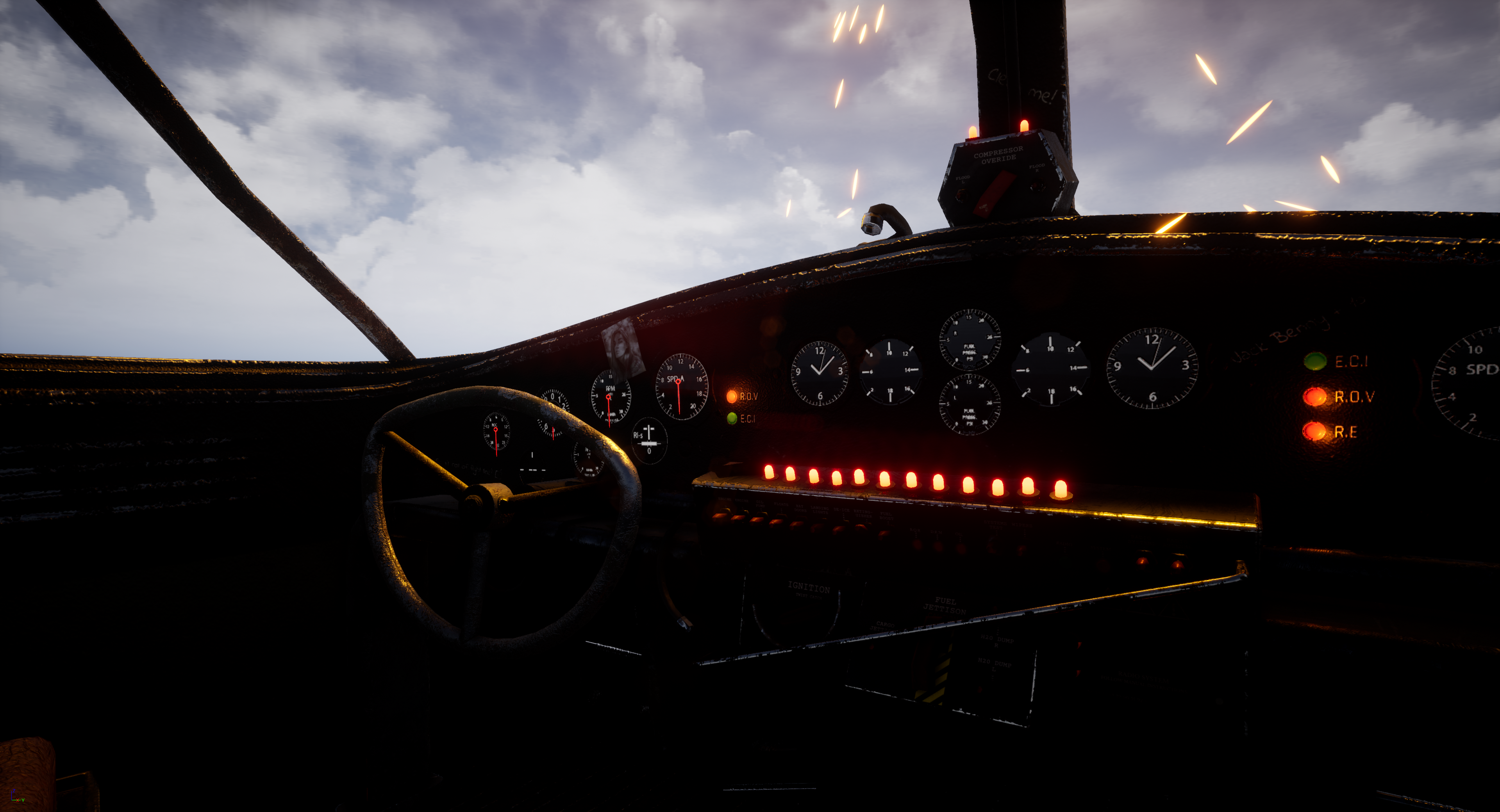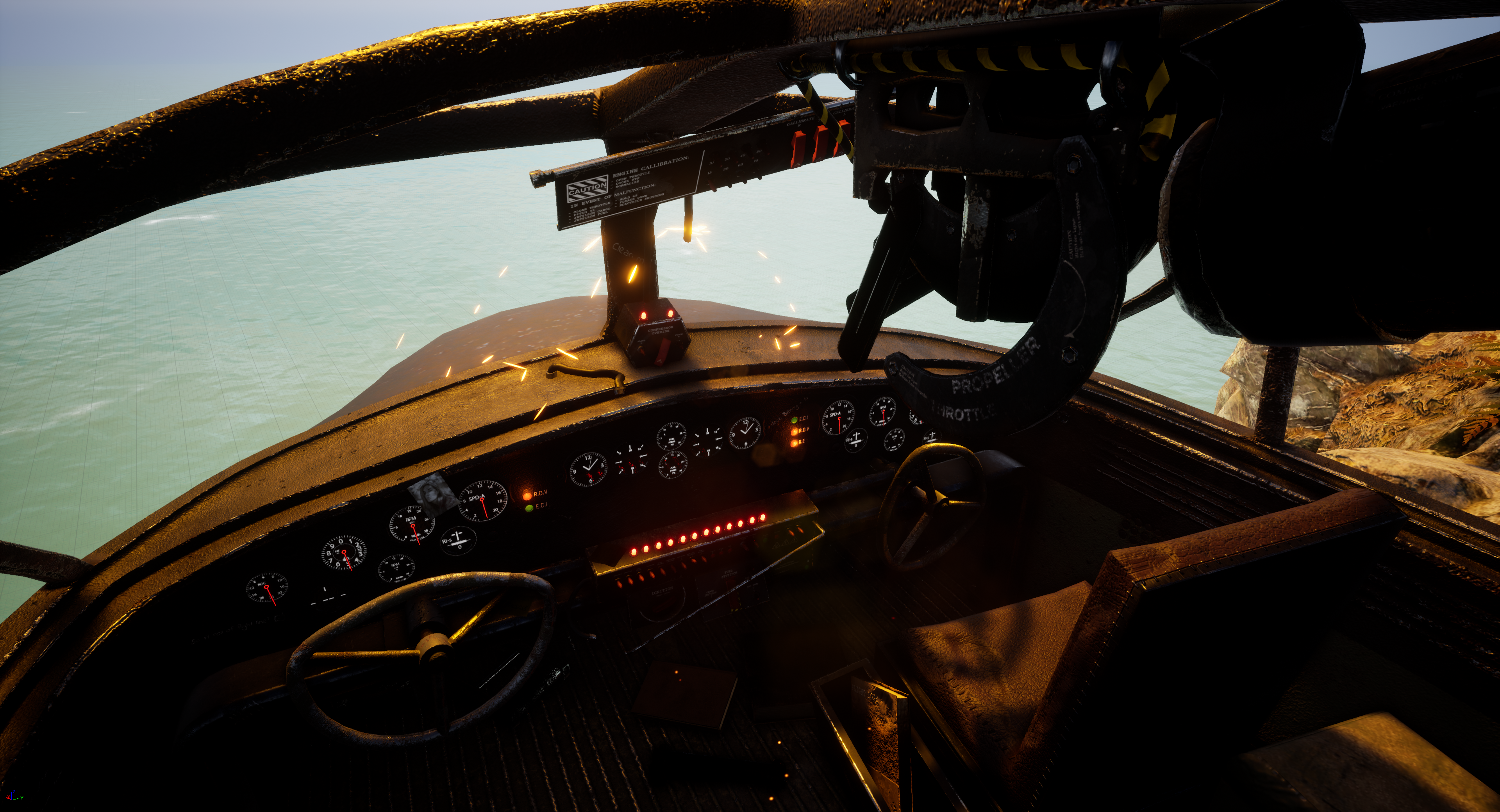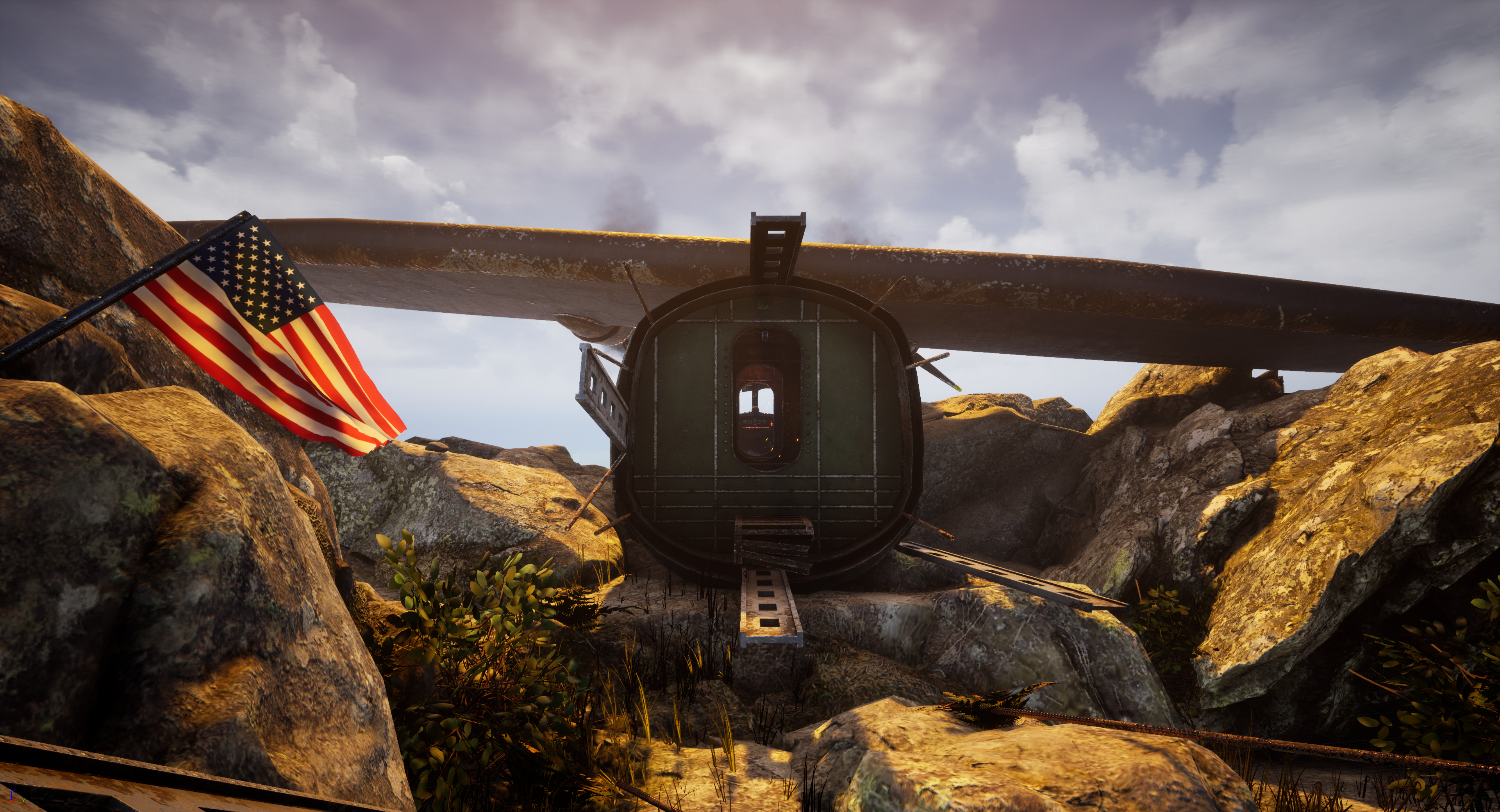 OLD JAPANESE MINING PICKAXE